THE RAVEN PUB
Your Local Living Room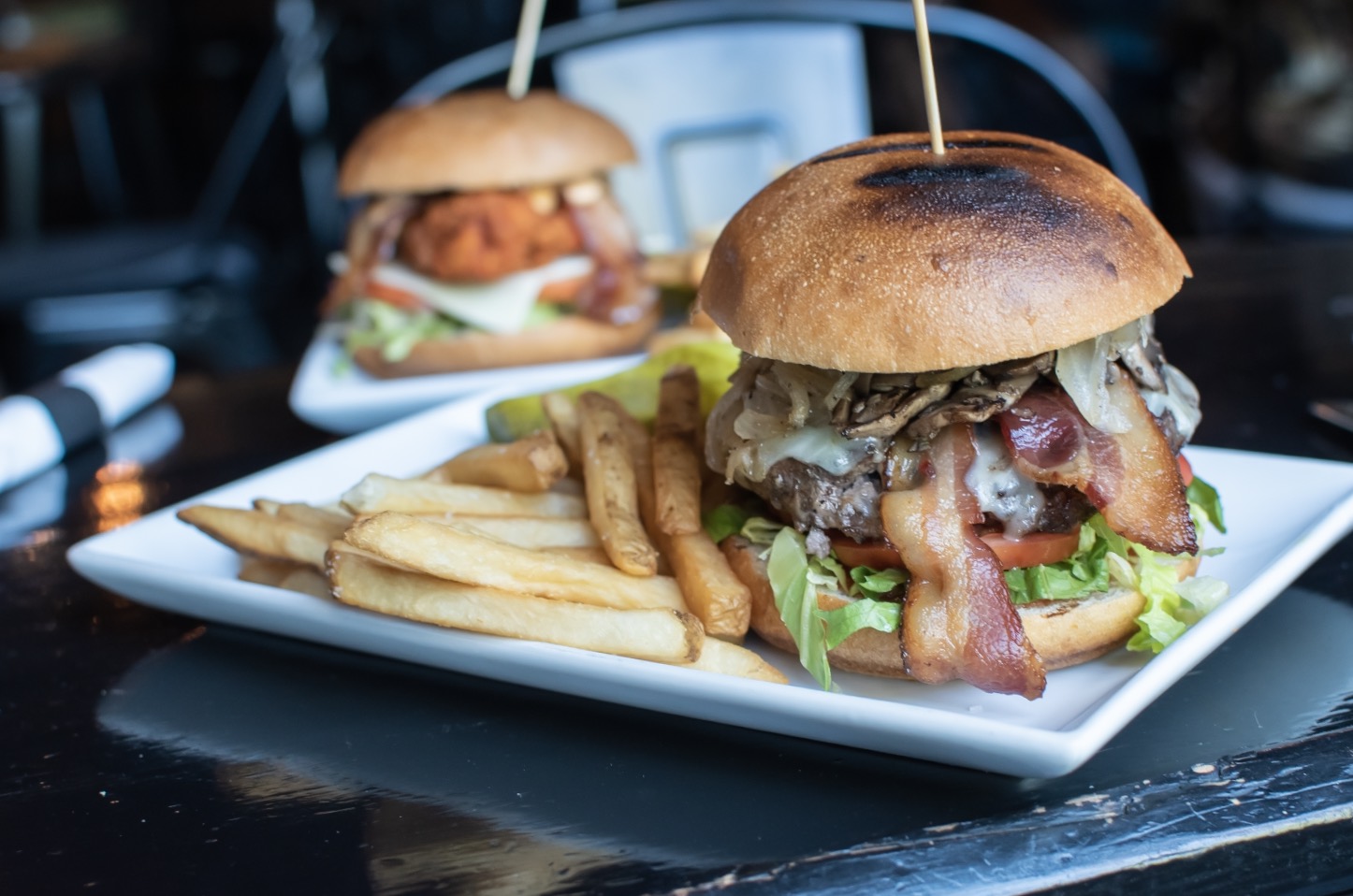 OUR MISSION
The Raven Pub is driven by its local surroundings and abundant history. With a classic feel and modern twist, we pay homage to our past. As a gathering place, as comfortable as your living room and as social as your kitchen, we inspire new connections with sustainable, quality food and drinks. We are passionate to keep fresh and local.
Whether you're joining us for a cold beverage, a light lunch after a day of kayaking, or pizza before a night of dancing, we have something for you.
EXPRESS DELIVERY & TAKEOUT
MAKE A RESERVATION
Join as at the pub for lunch or dinner and enjoy great food in a cozy environment. For large reservations please contact us directly.
SAY HELLO
1052 Deep Cove Road, North Vancouver, BC